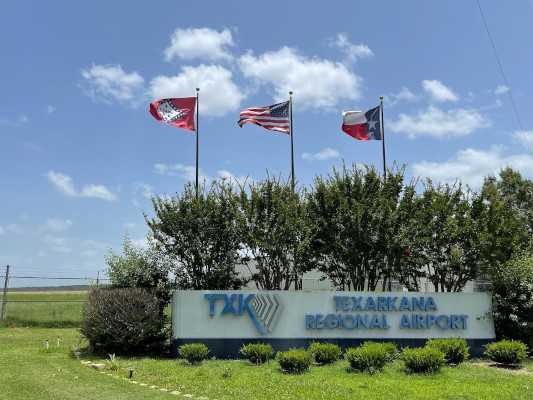 About Texarkana Regional Airport
The Texarkana Regional Airport (TXK) is a primary commercial service airport owned and operated by the Cities of Texarkana, Arkansas, and Texarkana, Texas, by and through the Texarkana Regional Airport Authority.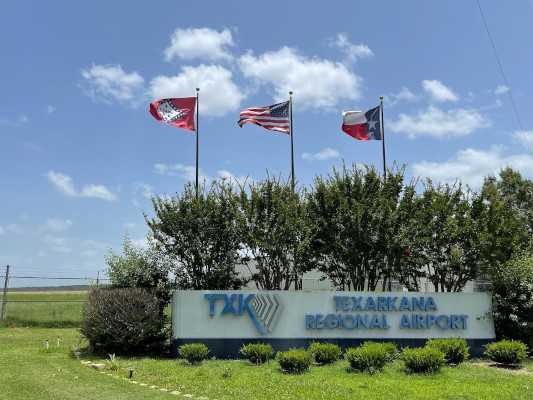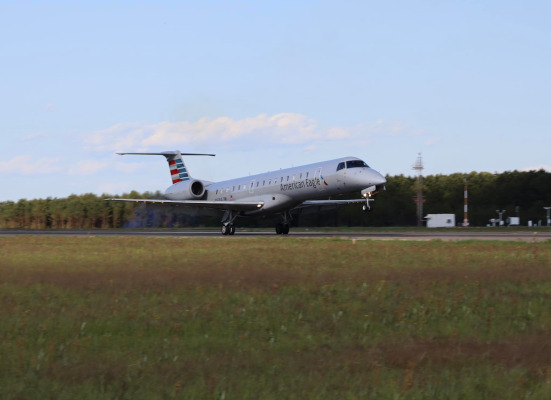 What is a Master Plan?
A Master Plan is a proactive document that identifies and then plans for future facility needs to ensure that airport management can coordinate project approvals, design, financing, and construction to avoid experiencing detrimental effects due to inadequate facilities.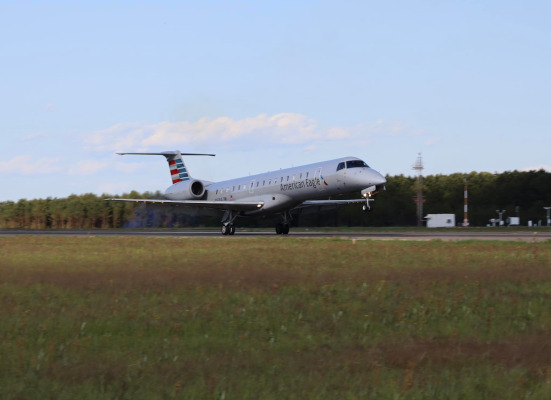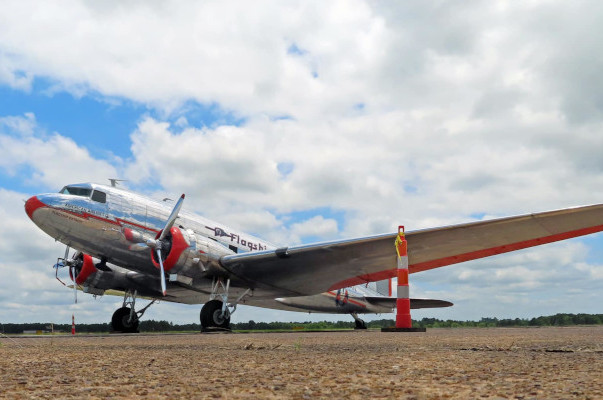 Why is TXK Updating their Master Plan?
The Master Plan update is being undertaken to evaluate the airport's capabilities and role, to forecast future aviation demand, and to plan for the timely development of new or expanded facilities that may be required. The last Master Plan for TXK was completed in 2003.